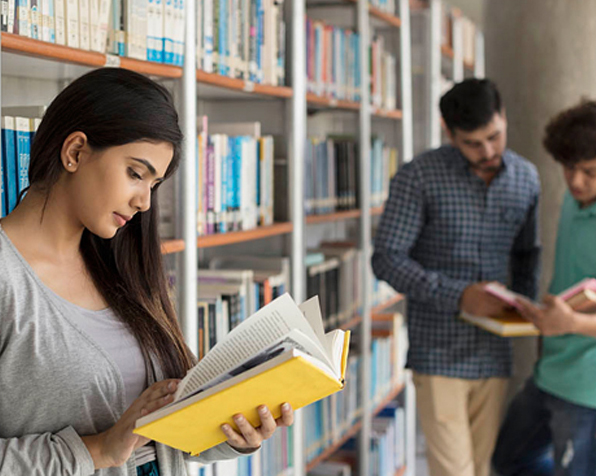 NEWLY PUBLISHED
BEST SELLERS
Current Offers
REVISED EDITIONS
Blog - Extra Facts SEE ALL
Higher Engineering Mathematics
Most basic book for engineering students.
In this book all the topics are well managed and written in very simple language so that any student can understand tha all the concepts clearly.
By Ritik Thakur
Conventional & Objective Type Questions & Answers on Mechanical Engineering for Competitions
It covers more bits for practice. Useful for GATE as well as IES. But it is only theoretical. In the same quality of subject if you release a book of problems it will be very useful for us.
By Harika
Objective Type and Conventional Questions and Answers on Civil Engineering
This book is perfect for those who want to solve mcq type questionnaires. The book is a large bunch of MCQ questions and it also has some descriptive sections. The book is too good.
By Gaurangkelkar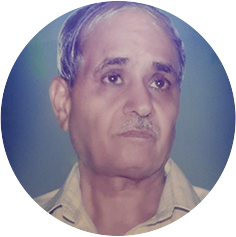 R C Khanna
Our humble beginnings start with RC Khanna. Finding himself, and his family in Delhi, after the partition, he began climbing the ladder by working with several acclaimed authors. Yet, unsatisfied with merely being a middleman, he wanted to carve a path for himself in the industry of publishing. With sheer will and acute business acumen, in 1960 he established Khanna Publishers with a smash hit publication already underway- Electrical Engineering by S L Uppal.

That big break was what kicked off a long career of bringing the absolute best in Engineering education and being a trailblazer in the field of Publishing.

It is his sheer willpower, his dedication to his work, and his absolute love for this company that continues to bless Khanna Publishers, even today.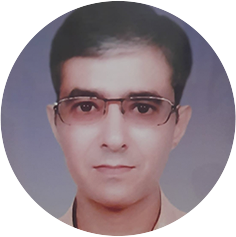 Vineet khanna
A legacy continued and expanded, Vineet Khanna joined the team at Khanna Publishers in 1986 year, bringing in young energy and passion to the company. Having seen his father build an empire from scratch, and grow it to be a leading giant in the publishing industry, he wanted to only expand his legacy and Khanna Publishers' name further. Adapting to the existing system, he brought in his own knowledge of business and the industry itself, tapping into the needs of market and creating a supple of Engineering publications that saw unprecedented popularity.

Ever the visionary, he brought not only a renewed energy to the team but his creativity and analytical thinking that further helped in the evolution of Khanna Publishers