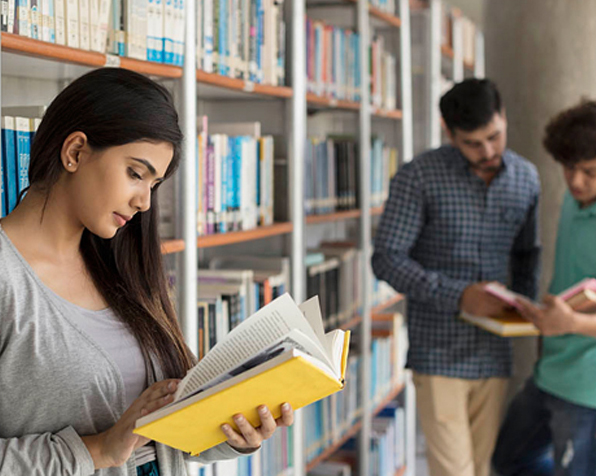 NEWLY PUBLISHED
BEST SELLERS
Current Offers
REVISED EDITIONS
Blog - Extra Facts SEE ALL
Higher Engineering Mathematics
Most basic book for engineering students.
In this book all the topics are well managed and written in very simple language so that any student can understand tha all the concepts clearly.
By Ritik Thakur
Conventional & Objective Type Questions & Answers on Mechanical Engineering for Competitions
It covers more bits for practice. Useful for GATE as well as IES. But it is only theoretical. In the same quality of subject if you release a book of problems it will be very useful for us.
By Harika
Objective Type and Conventional Questions and Answers on Civil Engineering
This book is perfect for those who want to solve mcq type questionnaires. The book is a large bunch of MCQ questions and it also has some descriptive sections. The book is too good.
By Gaurangkelkar